About Us
Lizmontagens Installations Services Ltd (LISL) is a newly established UK Refractory Installation Services company, but we certainly don't lack experience. As part of the Lizmontagens Thermal Technologies Group, in January 2021, LISL acquired the UK Installations Services Division of Vesuvius UK, with the aim of establishing a permanent UK presence, to expand further into the UK market and to provide complementary services to the wider Group on industrial furnace repairs. 
LISL employ permanent staff including:
Installation Services Manager

 

Senior Project Manager

 

Refractory engineers

 

Site Co-ordinators

 

Site Supervisors

 

Skilled trades

 
We employ a qualified full-time QSHE manager and carry out regular on-site audits when jobs are ongoing. All site coordinators, supervisors and trade personnel are IOSH Managing Safety certified. In addition, all personnel hold valid CCNSG Safety Passports and confined space awareness training. 
Our workshop and warehouse facility is located in Mansfield, with good links to the UK motorway network. 
• 800m2 Warehouse/Workshop space
• 280m2 Offices over 2 floors
• 2 x 5 tonne and 2 x 2 tonne capacity overhead cranes
• Secure yard and onsite parking.
Accreditations and Certifications
When you have your refractory installed by Lizmontagens Installation Services you are assured quality at every step of the process. As part of the Lizmontagens Thermal Technologies Group we have the capacity to undertake the most challenging of projects, with a local and personalised touch but backed up with almost four decades of worldwide experience. In our short tenure of operating in the UK we have been approved by Lloyds Register to ISO 9001:2015 and ISO 14001:2015, and we are striving towards ISO 45001. We are also registered as a supplier on Achilles, Oil & Gas Europe Community and we have a Certificate of Registration with CONCOM for contractors' competency.
Electronic copies of all our certifications are available to download: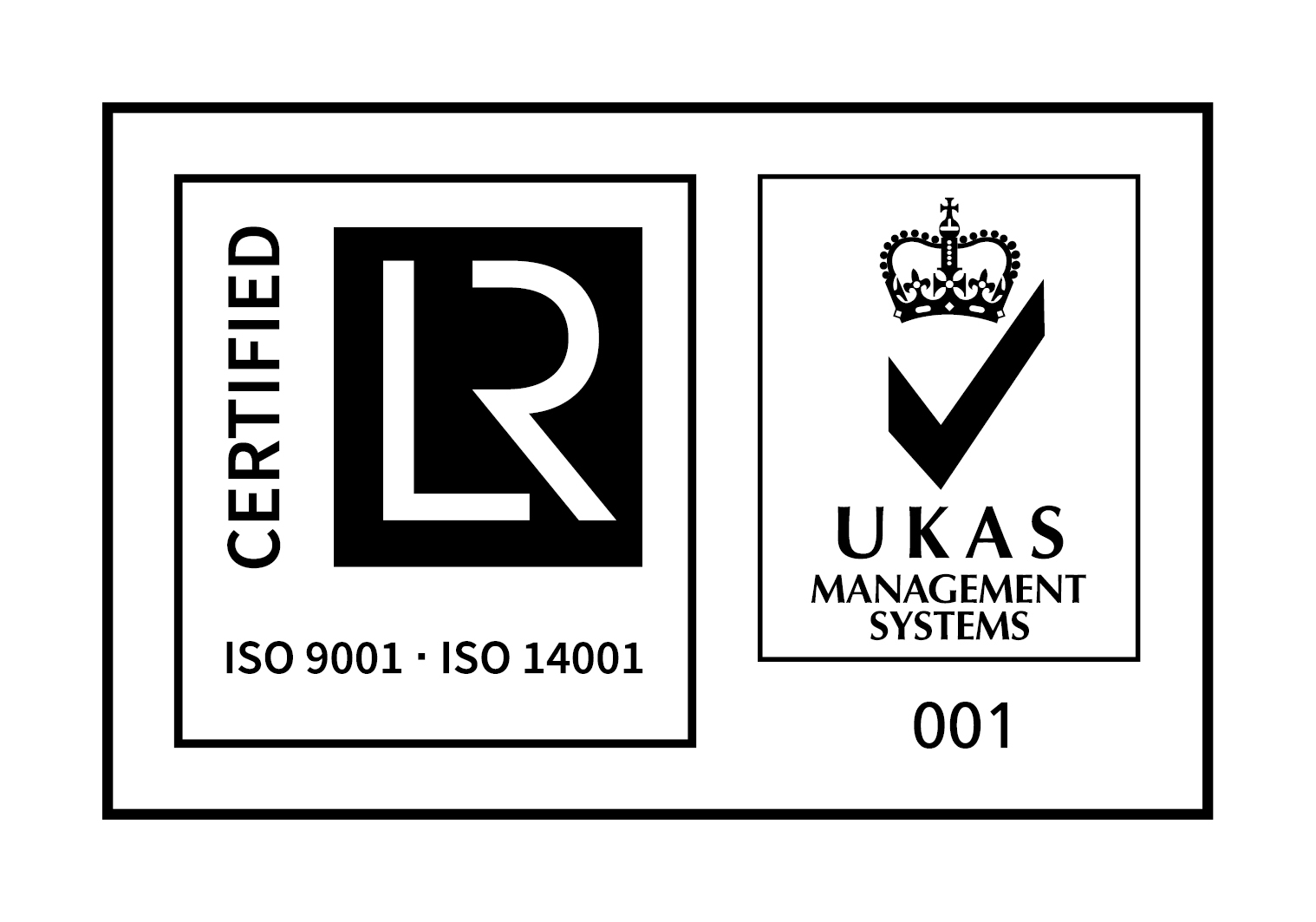 Lloyd's Register Quality Assurance (LRQA) is the world's leading provider of independent assessment services including certification, validation, verification and training across a broad spectrum of standards and schemes. Their unique assessment methodology helps organizations manage their systems and risks to improve and protect their current and future performance.
Constructionline Gold demonstrates to buyers that an organisation has been subjected to increased scrutiny around governance and risk management, assessed on areas such as; environmental management, quality management, equalities and diversity. It ensures contractors abide legislation in areas such as modern slavery, anti-bribery and corruption and shows it's been assessed and adheres to these standards to potential buyers.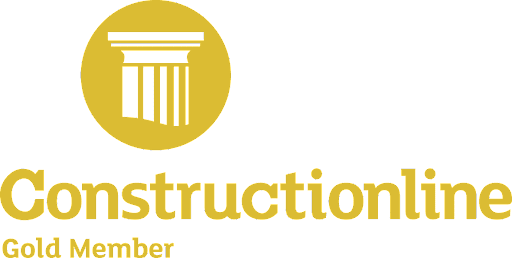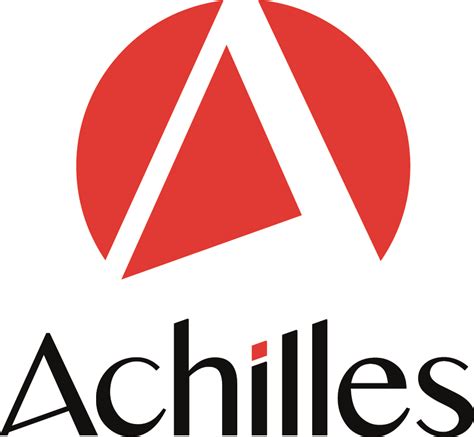 Oil and Gas Europe, previously known as Achilles JQS ad FPAL, brings together thousands of fully validated suppliers in one platform with hundreds of unique data points. Allowing our buyers and suppliers to mitigate oil and gas supply chain risk, work towards a green supply chain and be at the forefront of the oil
and gas industry.
The Concom team carries out an audit on contractors who are working on, or clients are intending to use, on their sites using an audit template agreed by the client group. Concom supports contractors in improving their systems and competency by promoting and sharing best practice and providing training targeted at areas found to be weak during system or site audits.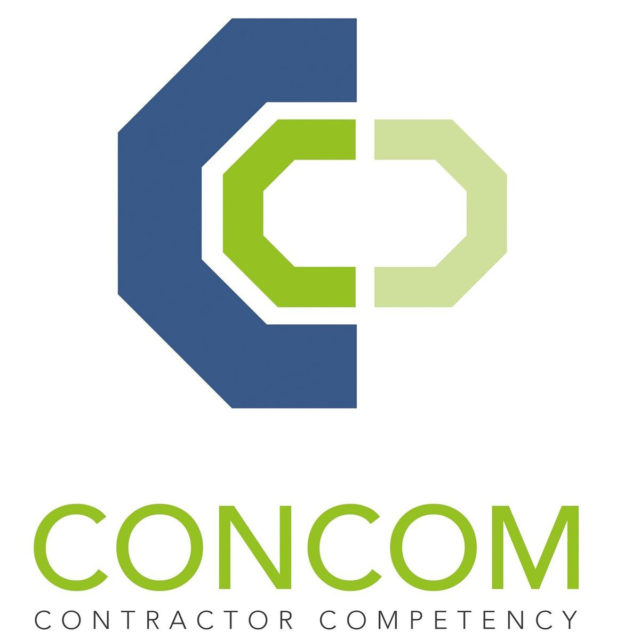 We also have an office based at The Heath Business & Technical Park, Runcorn, UK, which is our main administrative centre where our finance, project and HSQE functions are located.
Get in contact
If you would like to learn more about our services and what we can do for your business please get in contact and one of our fully trained staff members will be available to assist you with your enquiry.

Offices
Registered address: Lizmontagens Installation Services Ltd, Room A207/A211 The Heath Business and Technical Park, Weston, Runcorn, WA7 4QX 
Company Registration 12889430
Workshop/Warehouse – Unit 3, Concorde Way, Mansfield, NG19 7JZ
Runcorn office: A207/A211, The Heath Technical and Business Park, Weston, Runcorn, WA7 4QX